Product Description
As your reliable partner in keeping your room warm all winter, we deliver more than heating oil and propane—we deliver energy-efficient electric boilers and water heaters too. With expert technicians ready to respond quickly to any emergency.
Technical Parameters
| | | | | |
| --- | --- | --- | --- | --- |
| Model | DGL-200-60 | DGL-300-75 | DGL-400-90 | DGL-500-90 |
| Capacity | 200L | 300L | 400L | 500L |
| Heating Area | 600m2 | 750m2 | 900m2 | 900m2 |
| Rated Pressure | 7BAR | 7BAR | 7BAR | 7BAR |
| Voltage | 220/380V | 220/380V | 220/380V | 220/380V |
| Element Power | 60KW | 75KW | 90KW | 90KW |
| Tank Size | Φ580X1357MM | Φ650X1507MM | Φ710X1643MM | Φ710X1991MM |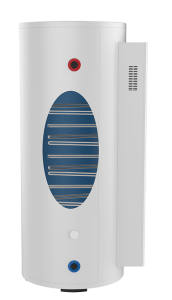 INCOLOY ELEMENTS – Are low watt density and installed into every
model to operate more efficiently and last longer
Highly Sensitive With Water Mark Approved
Temperature and Pressure Relief Valves is suitable for Installing at the Pressurized solar water heater, gas heater, electric water heater , water heater of fuel, heat pump water heater , sensitive function heater, etc. various kinds of heaters( such as the boiler) and hot water containers . The valve will be opened at the set temperature(99℃) and pressure(7bar) to protect the water tank.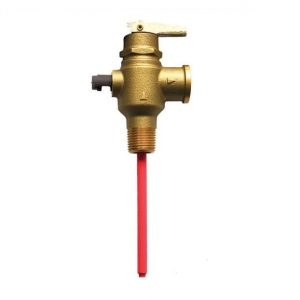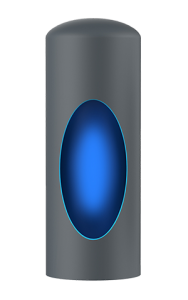 Enamel Water Tank Brings You Healthier Water Quality
"Baosteel" special enamel steel plate & "Ferro" enamel powder
Integration of world advanced rolling,welding,roller enameling technology
Perfect enamel adhesion protect water tank from corrosion
Pass 280,000 times pulse testing under 0.9Mpa pressure
Proper water heater repair and maintenance requires you to drain your water heater from time to time. The Everbilt 3/4 in. Brass NPT x Male Hose Thread Water Heater Drain Valve offers a durable, high quality replacement that will provide years of service. This valve has brass construction for durability and resists rust and corrosion. The tamper proof valve will help guard against opening the drain valve accidentally.
√ Durable material resists rust and corrosion
√ Allows draining of water heater for prolonged life span
√ Tamper proof, no accidental discharge